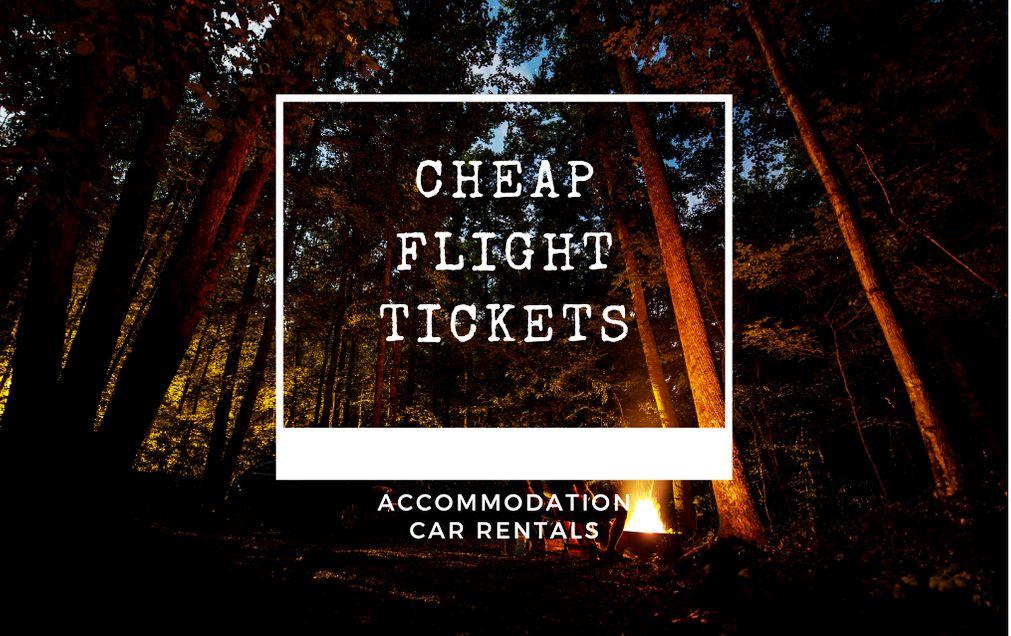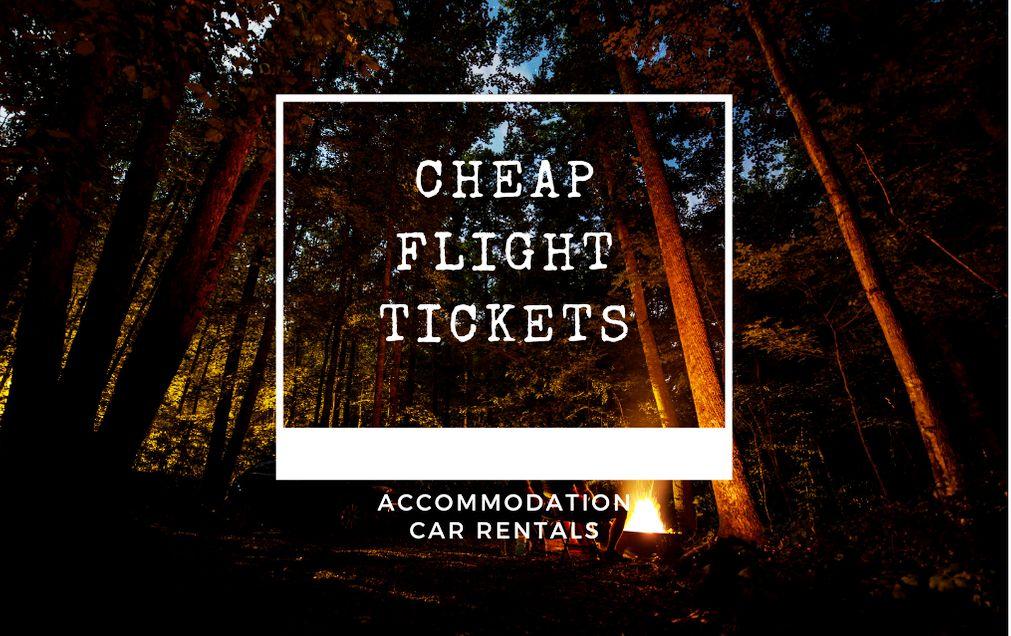 The biggest problem of domestic and international travels; cheap airplane ticket. Generally, if we prefer to travel with our personal vehicle, I save time by applying the tactics of renting a car from the airport after the plane at distances that not to have the courage.
Although there are different methods of finding cheap flight tickets, the logic does not change much; early reservation. In fact, the only thing that does not change from room to car rental in all cases. The sites that I have not passed without looking at my own method and almost every time give the most suitable and economical result are as follows:
Kiwi.com
A site known by almost everyone, where you can buy plane tickets and rent a car and hotel room. One of the first sites to introduce the "Nomad" feature. When you choose the ticket type as "Nomad", it draws the cheapest flight route, regardless of time, by taking stops in between or directly to your destination. When I say, regardless of the duration; an open-ended method like in the next 3 months. Apart from that, Google shows the cheapest flight prices for a certain period of time (max 6 months) on a map like flights. This method will be very useful if you are free about dates.
lastminute.com
A site unknown to almost anyone eredeyse where you can buy plane tickets, rent a car and hotel room, arrange transfers. In addition to other sites, you can also access event tickets. You can track last minute cancellations or last minute deals opened by companies, cheap deals for spa and other experiences.
When Booking.com withdrewn from Turkey, we did not know what to do? 🙂 We started to question where to find a room especially for domestic travels. But fortunately it is still with us in our overseas options to buy accommodation, car rental and plane tickets.
agoda
As well as being a site where you can rent a car and hotel room, arrange transfers like other sites, Agoda is also a site where you can rent a house like Airbnb. As a new feature, they brought a special search area for monthly rentals. In this period, homeowners who rent their homes monthly and offer more minimal living spaces were quite common. It makes the most sense for long journeys or large groups.
trainline
Especially in Europe, there is no one who does not know how common rail transportation is and that it is highly preferred due to its environmentalist aspect. When you are afraid of hiring a car in an unfamiliar country, it's best to travel by train. It is definitely the most affordable train and bus ticket sales site that you can use in Europe, I suggest to try it.
DiscoverCars
My most frequently used car rental site. Every time I look to see if we can really find a cheaper one, it gives the most affordable fee. You do not have to visit the sites of the brands one by one, as it compares all brands. I can sincerely recommend it as I use it with confidence and have no problems.
In addition to various travel information about countries, it also offers the direction of traffic flow and the average daily rental fees. It compares the monthly price changes of the car rental prices in the locations according to various periods of the year. Even if you do not rent, it will be very useful for general information and comparison.
The original of this article was published in Turkish on gezentiyiz.biz.