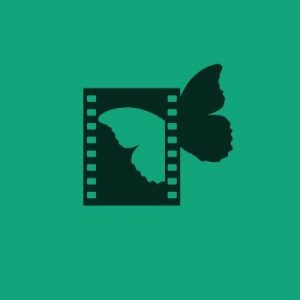 I wanted to start the blog that I started with the sign of the zodiac sign in quarantine, by including the activity that I devoted the most time to after the books in this process: Watching documentaries.
I spent a lot of time doing documentaries on various topics that I could access on Netflix or other channels. What pleased me most was the release of the films in the selection of Sustainable Life. The main idea of the documentaries, which are mainly about climate change, activism and human rights, is sustainability in all areas.
I have been meeting with Sustainable Living since 2018. Most documentary productions from France, Italy or African countries cannot be watched in familiar places, so I found it broadly stimulating.
As we are closing to home again, I want you to meet Sustainable Living. I would especially recommend you to follow their old selections when they are reopening online with various events.
The impressions that will be successful in the coming days are below: