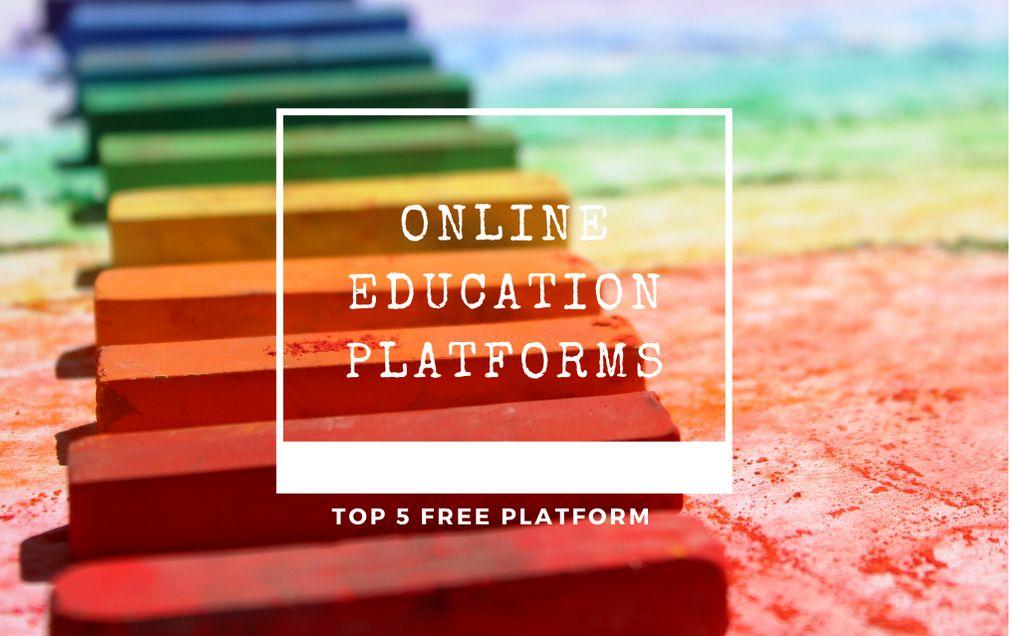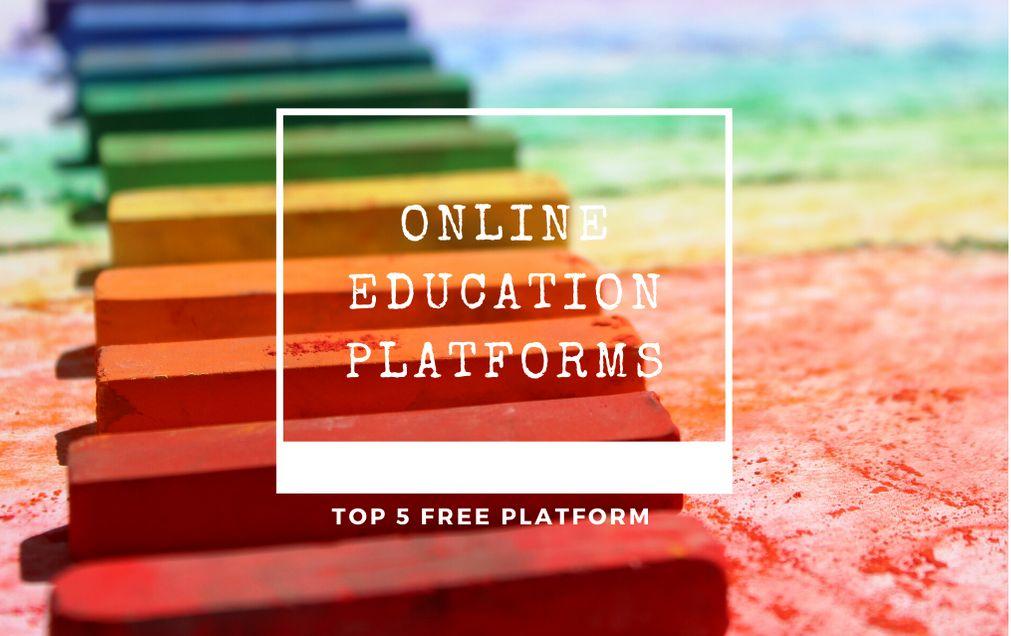 Remote or online education, which is fully integrated into our lives with the coronavirus pandemic, has actually been continuously active on certain platforms for a long time. We follow the trainings that we can improve ourselves and benefit from our freelance works.
Those who re-closed and never left the house; You have other options than Netflix. With online platforms, access to education and information has become both easier and more affordable. There are platforms where you can spend productive time at home and crown this with a certificate. The certificates of these platforms, where you can benefit from software to language education in a wide range, are now accepted by many national and international companies.
There are courses that you can benefit from both paid and free of charge on the sites, which include trainings that include semester faculty subjects, as well as trainings that explain the use of any program. We have compiled our experiences on top 5 of the online education platforms we use.
Coursera
When it comes to online education, Coursera is the first thing that comes to my mind. Since I am used to its interface, it feels very useful and warm to me. During my master's degree, I had the benefit of supporting my education with free lessons from here. Generally, all courses are free, only if you want to get a certificate, you have to register for the course. In this case, absenteeism and the necessity to follow the lesson on a daily basis come into play.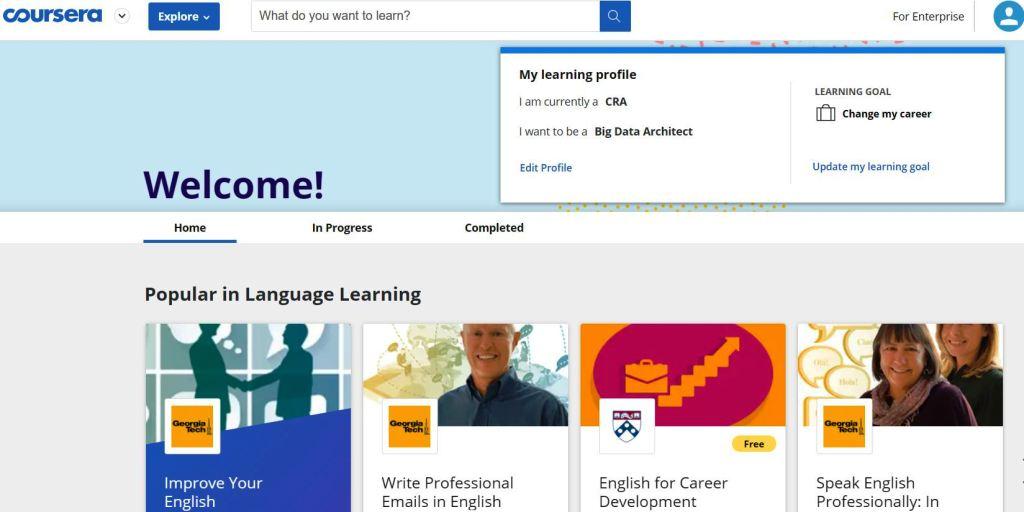 Free certificate programs in cooperation with some municipalities in Turkey recently also began to offer. In this way, access to all programs is possible completely free of charge. Although the agreements are made with a limited number of people, you can finish the trainings whenever you want because they are unlimited.
Udemy
Udemy, a Turkish start-up, has many courses and content in every field from art to science. There are many different field trainings from photography to personal development. Unlike others, Udemy offers members and content producers the opportunity to create their own training videos, with the exception of the contents of universities and education centers. This means that there is a lot of Turkish content. At the same time, you can open courses and publish trainings on topics you think are your expertise.
Like other educational sites, there are both paid and free courses. Training times vary depending on the subject and content. There are periodic campaigns in trainings, prices can drop by half. Therefore, it may be beneficial to stay on track.
edX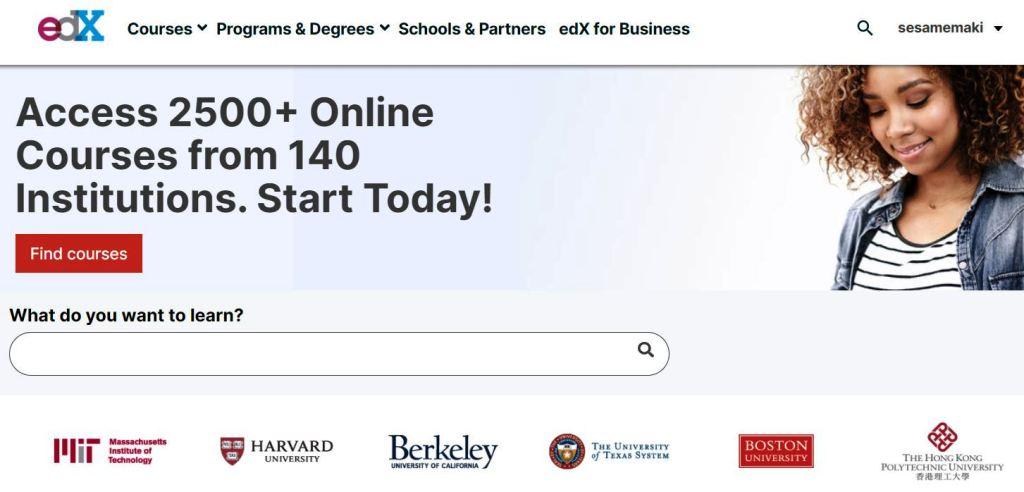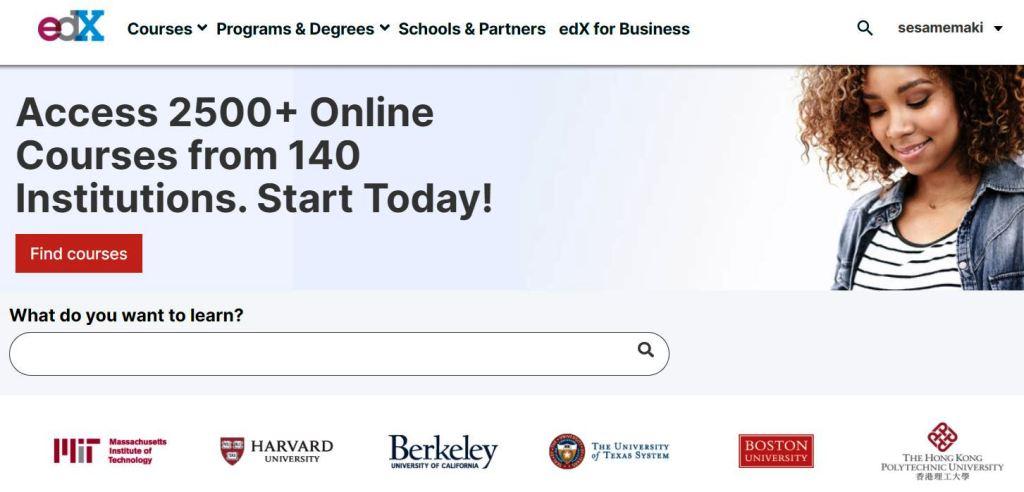 edX is a platform founded by Harvard and MIT. It was established as a non-profit organization aiming to remove barriers to education such as cost, location and access. In addition to the free courses in different fields that you can take from famous universities, there are also paid courses. If you want to get a certificate after free training, you have to pay some fee.
With its "XSeries" programs, it also offers the opportunity to get deeper training in certain subjects. The platform offers discounts quite often, we recommend you stay tuned.
Edureka!
Edureka is a platform that focuses more on data science. A site where you can reach basic and advanced training in areas such as big data, cloud technologies, cyber security, artificial intelligence and software languages. On the site where free lessons are less than others, all trainings can be completed with a certificate.
You can generally see this platform as an advanced specialization point after trainings on other platforms. When you consider the freelance income and comfort you will receive after these fees for specialization, it is quite appropriate. They often offer discounts and distribute coupons in these programs they call masters.
Google Digital Garage

Google Digital Garage is ideal for those who want to specialize in Google services (Analytics, Adsense, Adwords). Most of the trainings can be completed completely free and certified. The trainings you can access with your Google account have 4 separate categories: Digital Security, Data and Technology, Digital Marketing and Career Development.
Digital Garage is a simple platform that you can easily access to gain basic knowledge, especially in the fields of blogging or digital marketing. As with all platforms, you can get the trainings here again and again.
The original of this article was published in Turkish on gezentiyiz.biz.